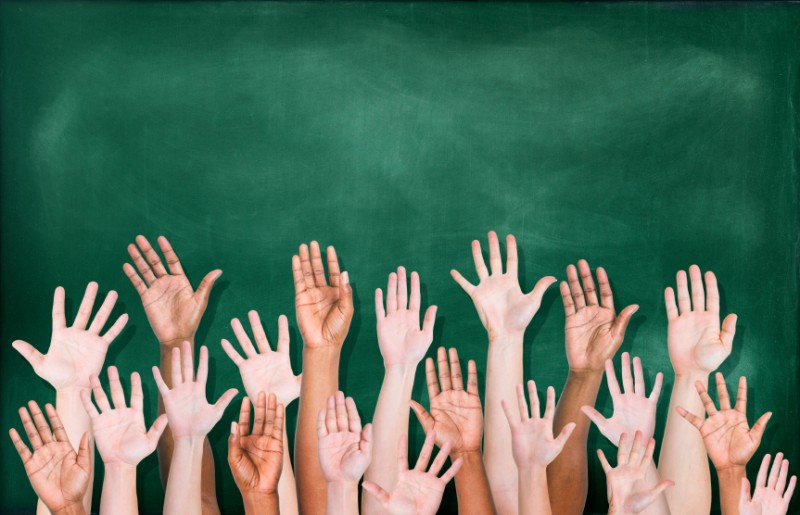 Getting involved
There are many ways you can contribute to Cochrane and the ARI group.
Author
Referee (clinical and methodological)
Consumer Referee
Statistician
Translator
How to register your interest in becoming involved
Decide on the role that suits your skills (review author, consumer represetnative, translator, etc.)
Choose the Cochrane group (i.e. healthcare area) you wish to work with. Browse the lists of Cochrane Review Groups, Methods Groups, Fields, and the Consumer Network. The reviews and protocols produced by Review Groups will indicate the scope of their work.
Contact the group. If possible, please complete the contact form. Briefly state your background and the way you wish to become involved.
If you can't decide which is the most suitable group, contact your nearest Cochrane Centre. Explain your interest and background. Their staff will help you decide which is the most suitable Cochrane group to work with.
TaskExchange
TaskExchange is a platform that connects people who need help with their Cochrane Reviews with people who have time and expertise to help. Review author teams and Review Groups post requests for help with aspects of their review; interested people can then get in touch directly to find out more and offer assistance. TaskExchange is under active development, and suggestions and feedback are welcome, so get in touch via TaskExchange.  Please feel free have a look at TaskExchange for details of potential opportunities, or if you are an existing Cochrane author, to post your opportunity!